It's CHRISTMAAAAAS!!!!!
Good morning everyone! Welcome to the last session of this term!
We're having an #HourOfCode themed Christmas party this morning to celebrate Computer Science Education Week. We won't be continuing with our usual Microbit/CSFirst activites and instead will be working on different fun mini games and coding activities.
All the activities are listed at https://hourofcode.com/uk/learn On the website you can select your class and it'll show you which activities might be best for your age.
Fun For All Ages
Dance Party https://hourofcode.com/danceparty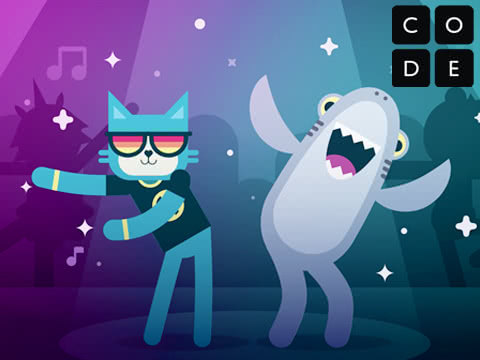 The Grinch https://hourofcode.com/grinch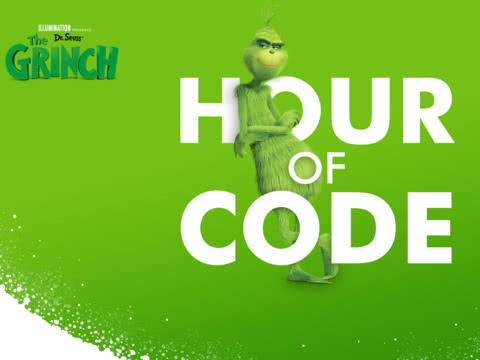 Code Snoopy https://hourofcode.com/codesnoopy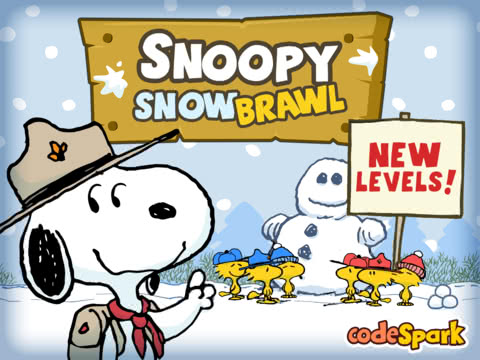 Lightbot https://hourofcode.com/lightbot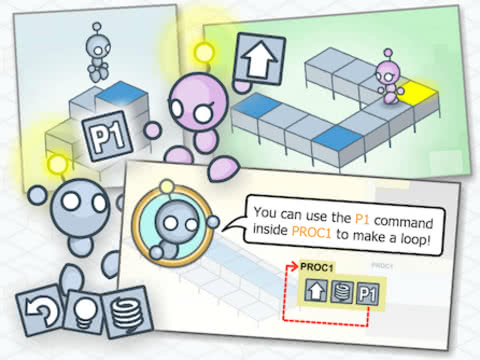 Pets Gamehttps://hourofcode.com/pets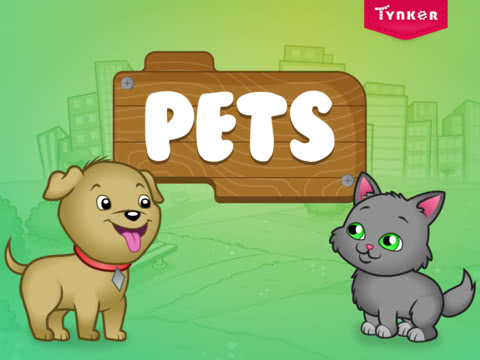 More Difficult
Our older ninjas might want to choose their own activity so can go to https://hourofcode.com/uk/learn and select Comfortable as the difficulty level. Or try the ones below.
Harry Potter https://hoc-2018.kano.me/map/home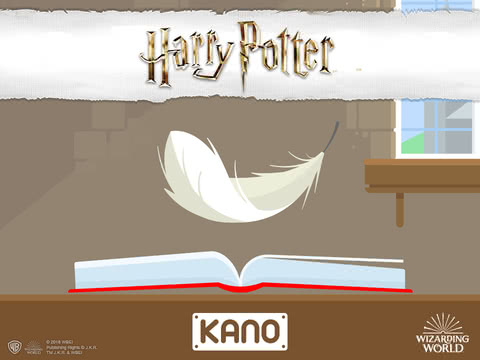 Dr DJ Device https://hourofcode.com/cadj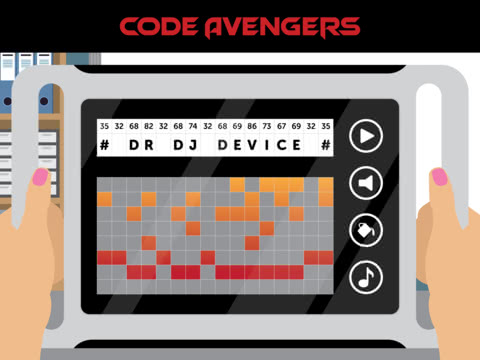 Looking for a challenge?
Why not make your own Mario Game in Scratch? http://cdn.makeuseof.com/wp-content/uploads/2017/04/Make-Your-Own-Mario-Game-Scratch-Basics-for-Kids-and-Adults.pdf
Merry Christmas!
All that's left for us is to sign off for another term. We hope you've enjoyed all our sessions so far. We look forward to seeing you all again at the end of January. More details will be released in the New Year.
Thank you for all your support this year!